Posted by Fee
4 August 2008, 1:04 pm
It's been a while, but new activities have prompted us to keep posting…
grlaustralia.com is up and running!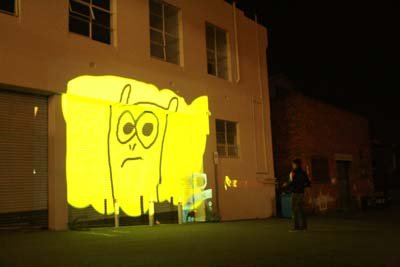 Jerrem Lynch, one of the GRL Masterclass participants from earlier in the year, is keeping the dream alive in WA. Check out his blog and facebook group for updates, or apparently if you just do random searches online you'll find other people documenting the events too. He says "For me its these accounts and experiences that make this worth while, hopefully people can be inspired and dont freeze too much next time". Excellent work Jerrem, keep it up!
Back in SA you should be on the lookout for some grl-inspired happenings for the SALA festival, check their website and blog for details.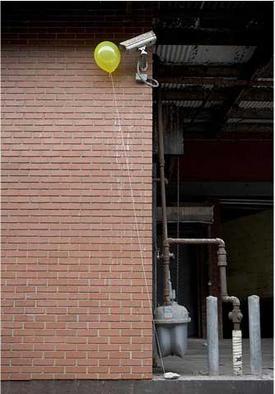 And finally, elsewhere in the world (USA), artist William Lamson reclaims public spaces with some beautiful interventions.
2 responses to "the story continues…"
JB84:

The Graffiti Reaserch Lab in Oporto . Portugal has born this week….
Now ,we are show how it works and add people around us to lunch the first project that come out in Setember!

Our website : http://www.grl-porto.pt.vu

Fee:

fantastic! thanks for letting us know and please keep us updated - portable@anat.org.au
Leave a reply